Floor Covering Installation
We offer installation services for residential and commercial flooring in Montreal (Pierrefonds...), Vaudreuil-Dorion...
Creative and Ground-Breaking Solutions
We are specialized in interior construction and renovation projects. Our specialists can install all types of floor coverings to adapt to whatever your particular needs are. Whether you need specific flooring for your home, office or commercial space, we will advise you on the best flooring choice. You can choose from a full line of floor coverings such as hardwood and laminate flooring, engineered wood, solid jointed wood, floating laminate flooring, laminate flooring, vinyl tile, carpeting, cork flooring and much more!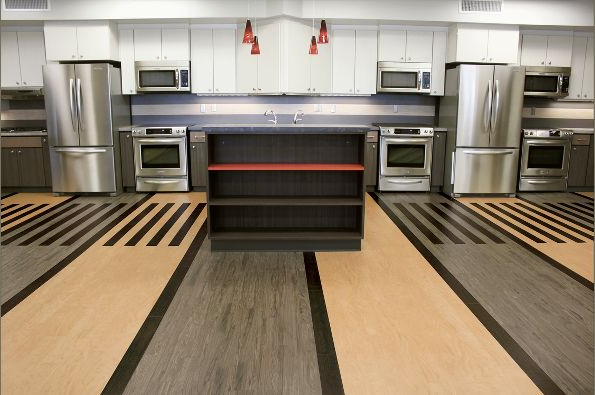 We handle all kinds of flooring
Floor Coverings For Sale
Floor Covering Installation
Central Vacuum Cleaner For Sale
Central Vacuum Cleaner Installation
29 Years of Prowess
Seasoned Staff
Prompt Service
Montréal (Pierrefonds...)
Vaudreuil-Dorion
COUVRE-PLANCHERS PRÉVOST ET ASSOCIÉ INC. is committed to ensuring that the collection and processing of data carried out by our
couvreplancherprevost.com
site complies with the General Data Protection Regulations (GDPR) and the Data Protection Act. To know and exercise your rights, particularly concerning the withdrawal of consent to the use of collected data, please consult our
privacy policy
Request a detailed quote via our contact form.
From complex to simple projects, we'll undertake all your renovation work in the blink of an eye, without cutting corners!
Accurate & Smooth Installation At Competitive Prices
Benefit from our durable, beautiful, affordable and easy-care floor covering ! At Couvre-Planchers PRÉVOST & ASSOCIÉ, we guarantee a meticulous installation for any material, texture, or colour. Our dedicated and skilled team will provide you with a custom-made service adapted to your budget and needs. Whether you're in Pierrefonds or Vaudreuil-Dorion, you can keep calm and leave all your flooring projects in our hands! We'll come by your place and take care of everything as smoothly as possible!
Choose the perfect floor covering that' s both economically and aesthetically pleasing !