Floor Covering Sale and Installation
COUVRE-PLANCHERS PRÉVOST & ASSOCIÉ specializes in the sale and installation of floor coverings.
We offer our services throughout the commune of Pierrefonds and its surroundings.
A WIDE SELECTION OF FLOORING
Discover and choose from several floor coverings. We have a wide variety: hardwood and laminated wood, engineered, jointed solid wood, floating laminate, floating vinyl, vinyl tile, carpet, cork flooring… We can handle your flooring installation. Trust our skilled team for a service of excellent quality. Professionalism and efficiency are our guiding principles! Count on us to provide you with all the materials you need as soon as possible.
Our qualified team is at your service to ensure the delivery and installation of your flooring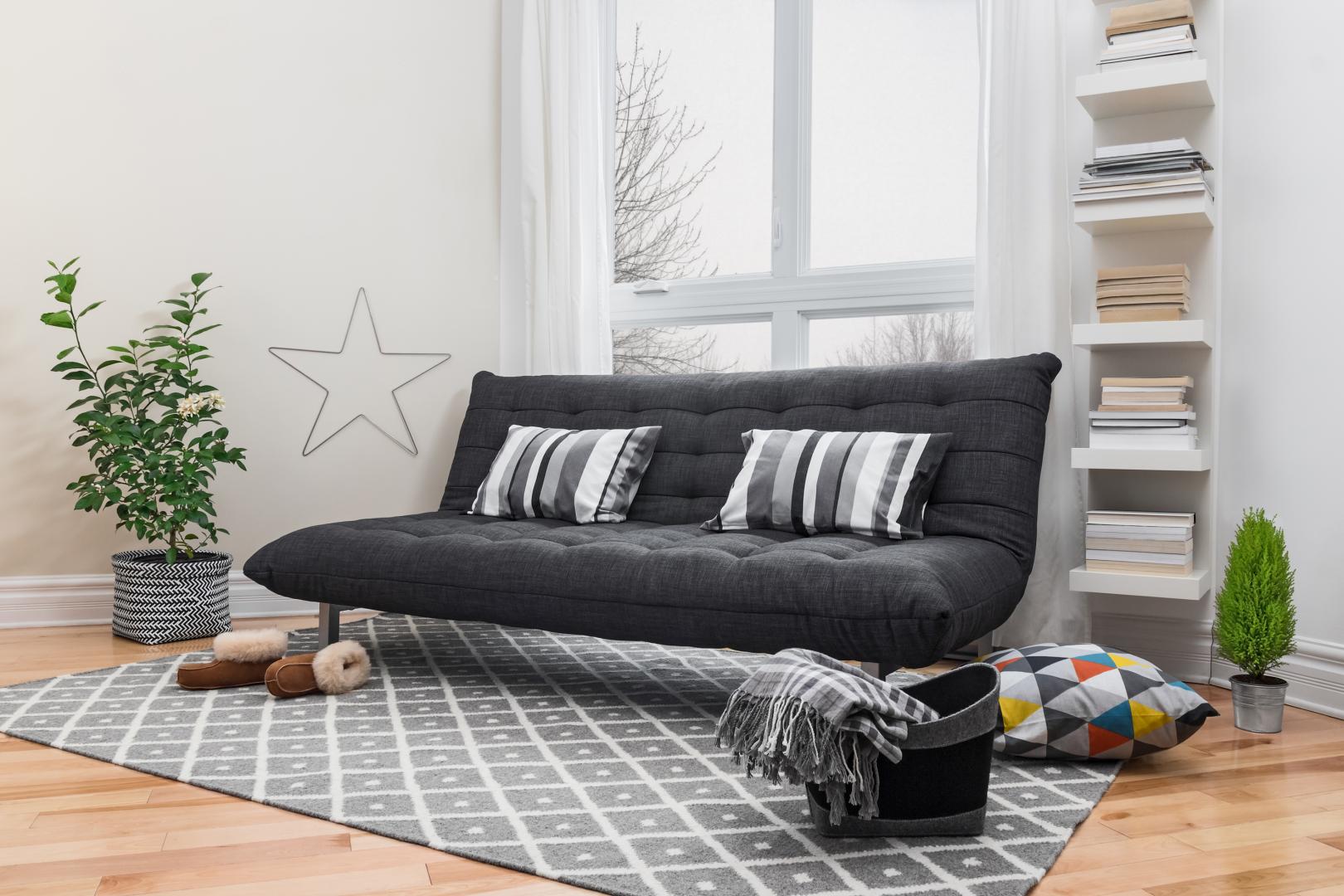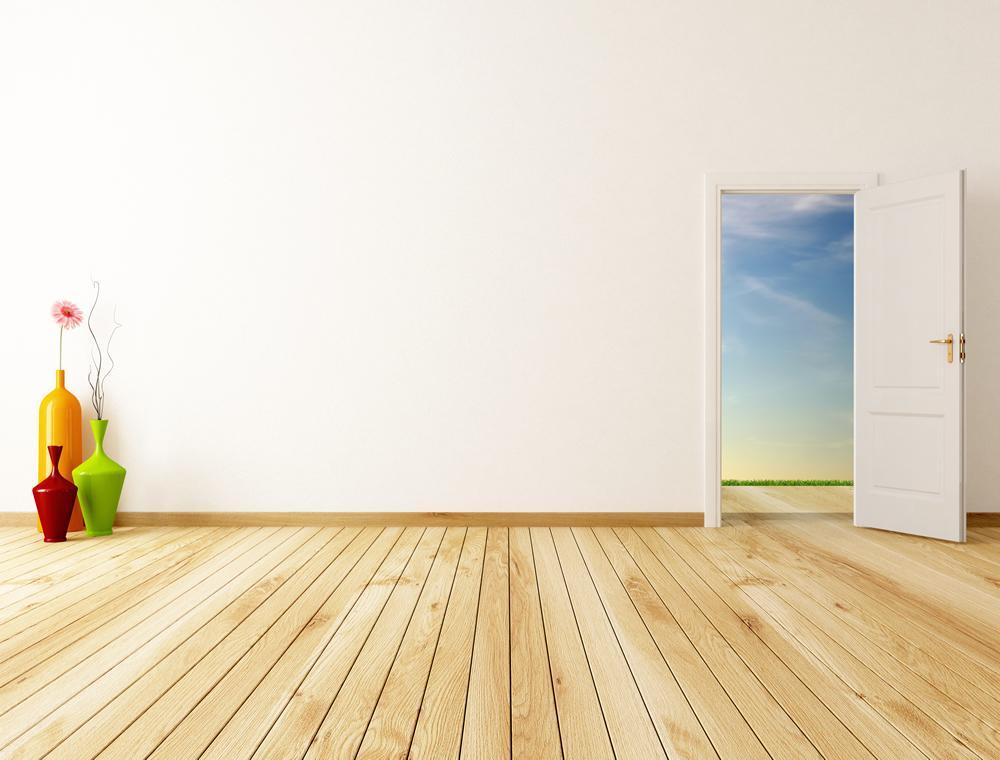 A COMPANY OF EXCELLENT REPUTE
Since 1988 we have been serving both private and professional clients. We carry out floor repairs. Our qualified and experienced team guarantees an efficient and neat job. We strive to ensure your complete satisfaction. We also sell and install central vacuum systems. Several branded models including Beam and Vacumaid are available. Leave your devices to us in complete peace of mind! We will find the right solution to any issue in no time.
We guarantee quick interventions
29 years of experience
Qualified team
Fast intervention
We are at your disposal for more details.